1 LEU through NCQLP and 1 LU through AIA
PRESENTATION OVERVIEW
Daylight modeling – the next frontier in architectural lighting design. Recent advances in lighting simulation technology have made it possible to design with daylight as quickly and easily as with electric lighting. Going beyond the century-old concept of daylight factors, we can simulate the distribution of both daylight and electric lighting in architecturally complex spaces in minutes using desktop computers. The simulations use historical climate (TMY3 weather) data to model the distributions on an hourly basis throughout an entire year, all within seconds.
Climate-based daylight modeling (CBDM) allows us to calculate daylight metrics such as spatial Daylight Autonomy (sDA), Annual Sunlight Exposure (ASE), Useful Daylight Illuminance (UDI), and Daylight Glare Probability (DGP). With these, architects can claim full credits for LEED v4 Daylight. CBDM also enables us to simulate, analyze and tune the performance of daylight harvesting systems, which in turn lead to reductions in energy consumption and net zero building design.
With CBDM, architects and lighting designers have the opportunity to become partners in the design of buildings that take advantage of daylight to the fullest extent, and with the confidence of having simulated building performance during the design process.
SPEAKER

Ian Ashdown is a consultant with nearly 40 years' experience in lighting design, research and development, and software engineering. He is currently Chief Scientist for Lighting Analysts Incorporated (Littleton, CO) and President of byHeart Consultants and SunTracker Technologies (West Vancouver, BC).
His professional and personal interests have two common themes: an enduring love of mathematics and an endless fascination with light. These have led to explorations ranging from photometric theory and eigenanalysis to genetic algorithms and holographic techniques.
Ian is currently hard at work on several projects involving intelligent lighting controls and real-time dynamic lighting design software. When he is not working, he prefers to hike at elevations above 8,000 feet in the Canadian Rockies, where you can almost see his home in West Vancouver some 500 miles away.
LEARNING OBJECTIVES
– Climate-based daylight modeling principles
– Daylight metrics and LEED credits
– Integrating daylight harvesting with IoT
– New tools for daylight analysis
EVENT SCHEDULE
May 19TH  2016

11:30 AM – Noon

Registration and Check-in

 

Noon – 1:00 PM

Lunch Buffet

Presentation by Ian Ashdown:

"Climate-based Daylight Modeling"

 

1:00 PM – 2:00 PM

Networking 
LOCATION DETAILS
The Arbutus Club, 2001 Nanton Avenue, Vancouver
Free parking is available to guests of the Arbutus Club in the parkade on the premise
(Please use the non-reserved (non-member) spots on P2 and P3).
REGISTRATION
Online registration: www.iesbc.org/events
Maximum Capacity: 50
Registration will be closed when the
maximum capacity is reached.
QUESTIONS \ COMMENTS
Please e-mail us at registration@iesbc.org
IESBC 2016 SPONSORS
PLATINUM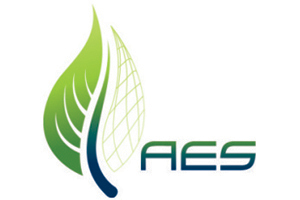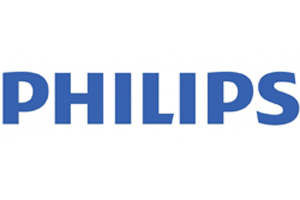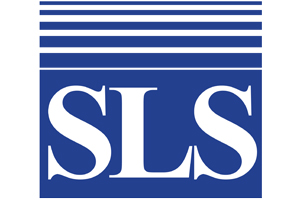 GOLD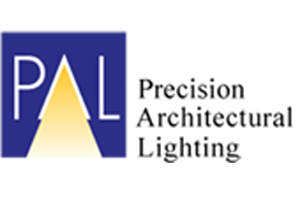 SILVER