Join us on June 1st at the Terminal City Club for the IESBC 2017 Vision Awards. These awards recognize outstanding applications of lighting design from our community.
Here's a sneak peak of some of the submitted projects.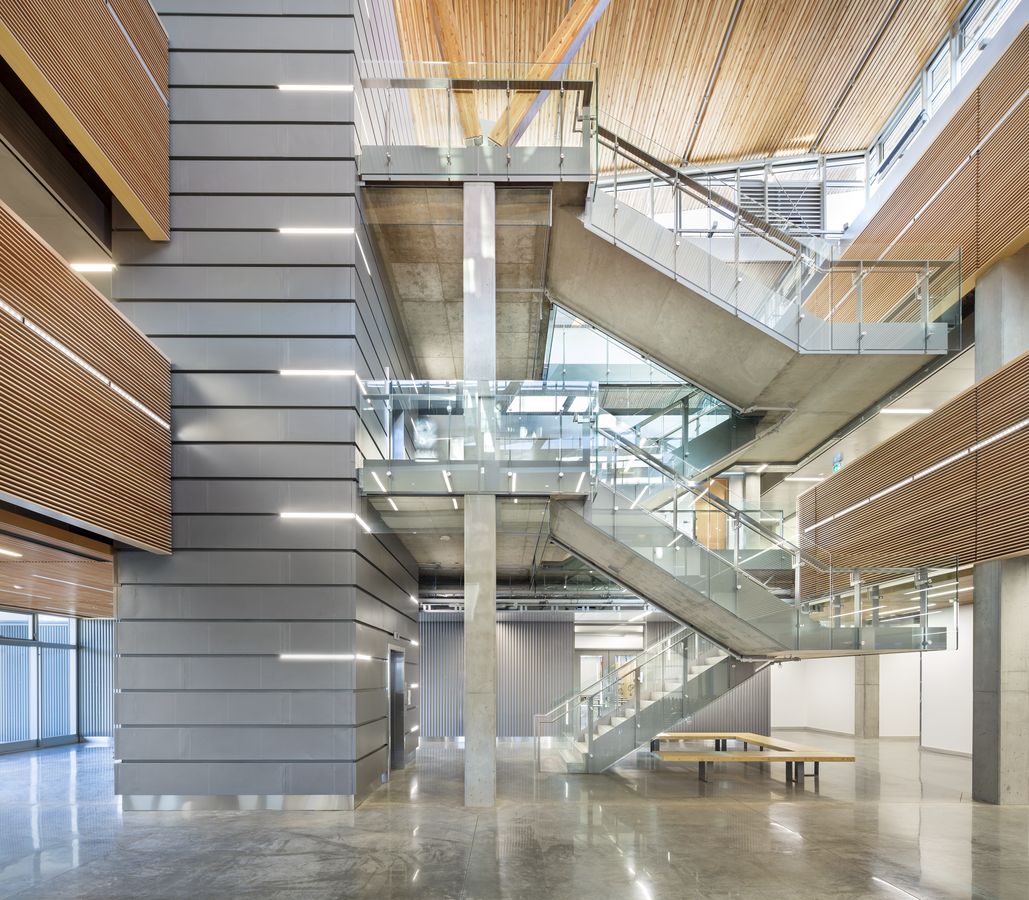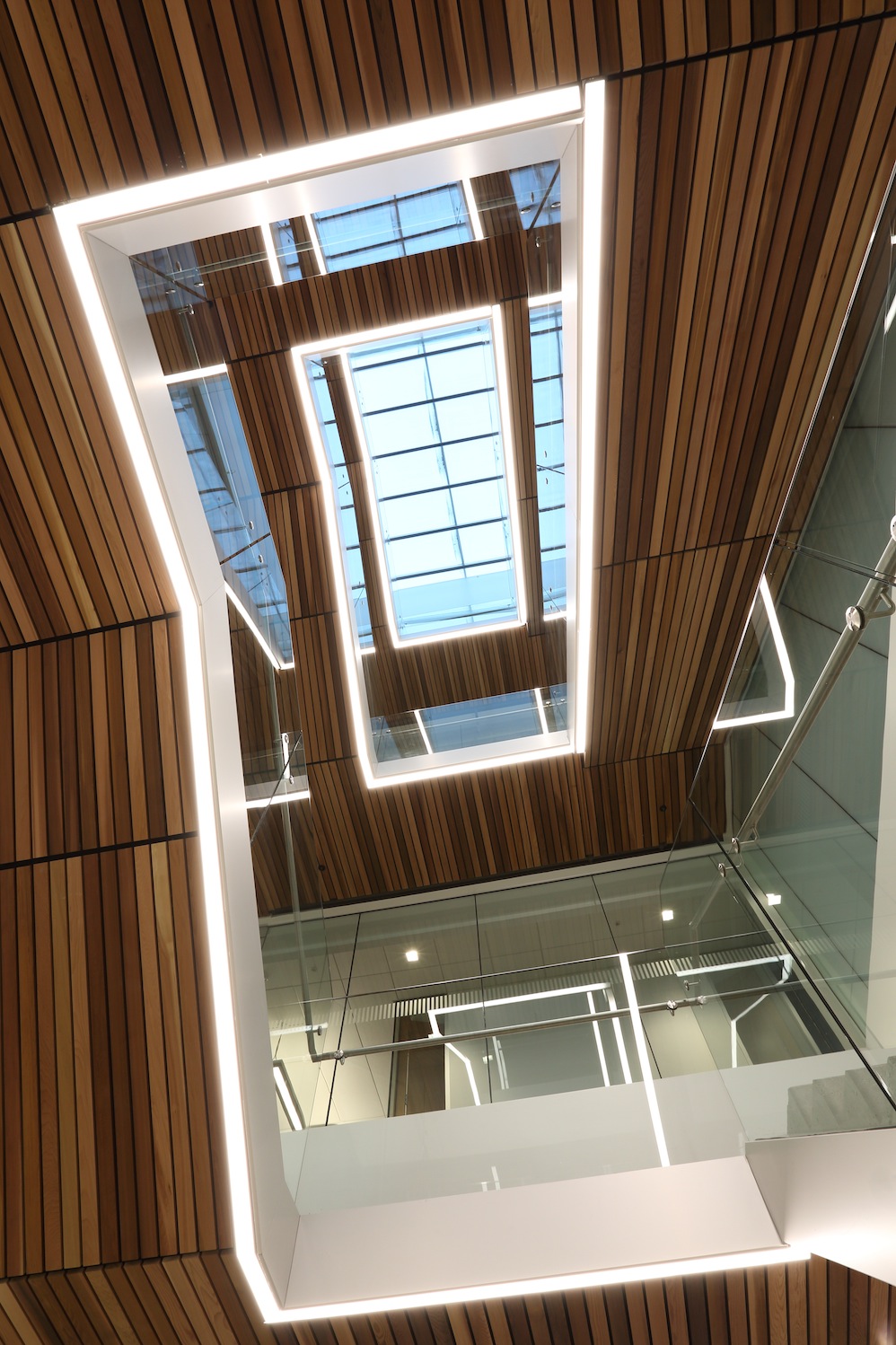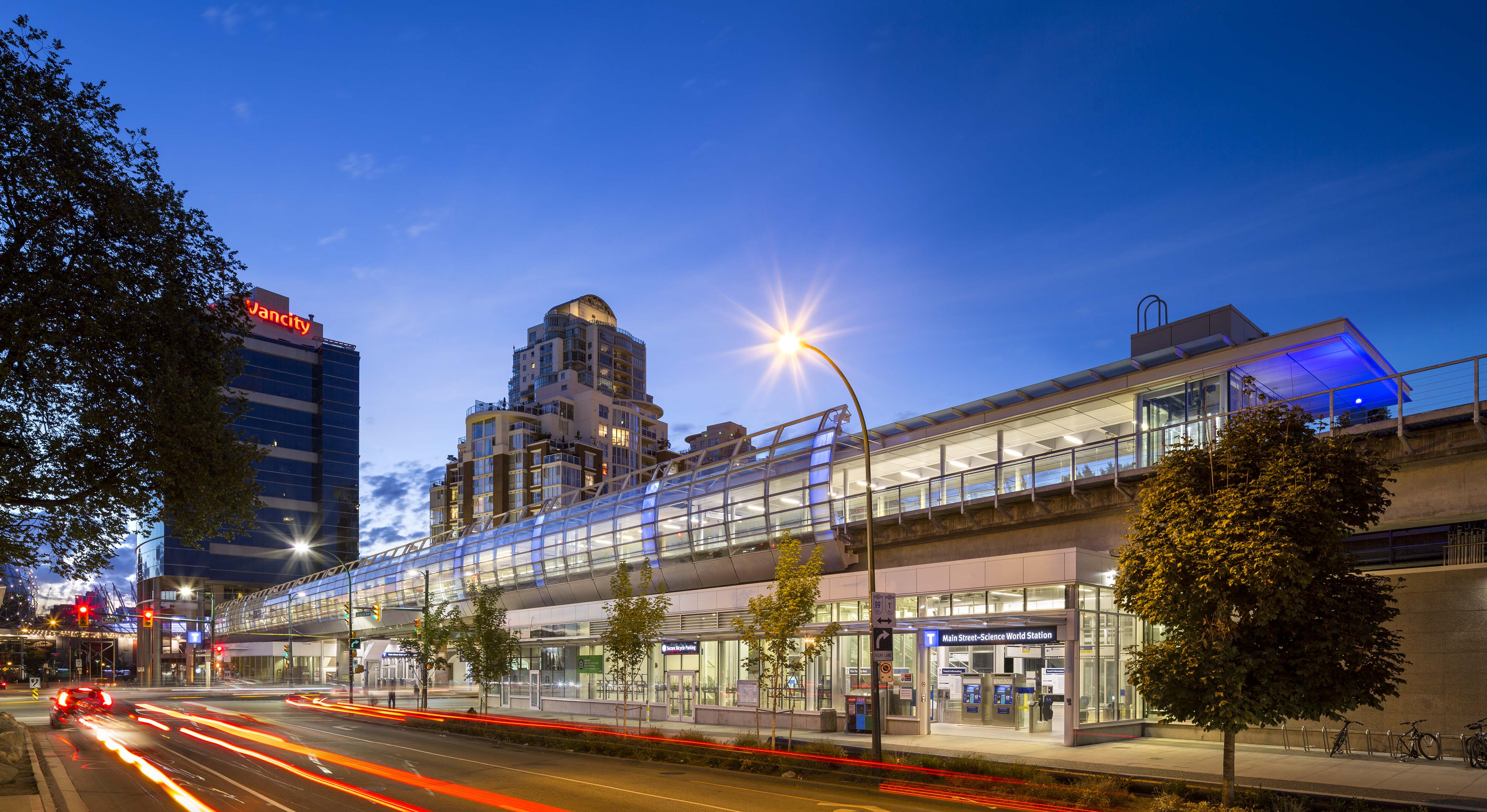 IESBC 2017 Vision Award Gala
Terminal City Club
837 West Hastings Street
Vancouver, BC V6C 1B6
Ph. 604-681-4121
5:30pm – 10:00pm
This is a sit-down dinner event. There will be a cash bar and complimentary champagne being served at the door.