ABSTRACT
We are constantly reminded of the importance of well-designed and functional Life-Safety systems in the spaces that we occupy. Contemporary Building Codes and good practice dictate that any occupied space should be fitted with systems that not only protect and alert the occupant but also provide safe egress out of the facility.
Join us for an informative presentation which will explore three design and testing methods Emergency and Egress Lighting. With a better understanding of these methods, will give us t the tools to select the most appropriate, efficient, effective, and aesthetically pleasing emergency lighting systems the suit the space they are designed for.
LEARNING OBJECTIVES
1. To become familiar with Building Code requirements and for minimum illumination and performance of emergency lighting systems.
2. To become familiar with the requirements for maintenance and testing of emergency lighting systems
3. To be able to identify the basic components of emergency lighting systems and will have an understanding of the benefits and drawbacks of each system type.

This seminar is worth 1 LEU Credit!


SPEAKER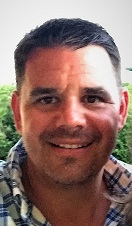 Jess Howe
Emergency Lighting Specialist

Jess Howe has been in the electrical industry for 21 years, joining the Thomas and Betts Sales team in 2012. Jess has been instrumental in growing sales and commissioning the Nexus Wired and Wireless systems across western Canada. As a sales agent for 6 years, he is well versed in wireless technology and worked closely with Lutron Electronics in growing the wireless market in home and commercial systems. Additionally Jess has extensive knowledge of electrical distribution after spending a better part of 10 years in the distribution channel directly involved with contractors and major projects in BC. 

LOCATION PARKING DETAILS
Free parking is available to guests of the Arbutus Club in the parkade on the premise (Please use the non-reserved (non-member) spots on P2 and P3).


REGISTRATION
Maximum Capacity: 50
Registration will be closed when the maximum capacity is reached.

QUESTIONS \ COMMENTS
Please e-mail us at registration@iesbc.org
---
IESBC Industry Partners
Platinum Partners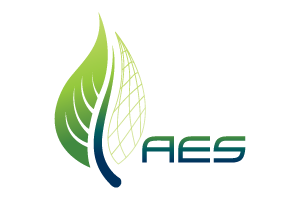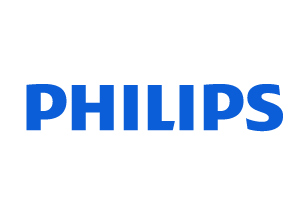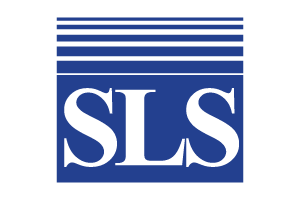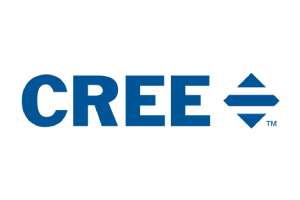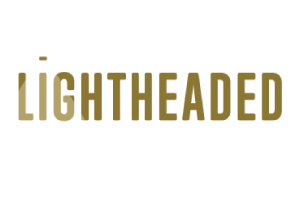 Gold Partners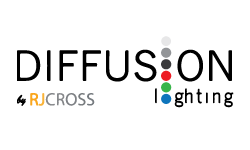 Silver Partners