Lorne Whitehead
Professor, University of British Columbia
Lorne Whitehead is the University of British Columbia's Special Advisor on Entrepreneurship, Innovation and Research, and a Professor in the Department of Physics and Astronomy. Previously he has held the positions of Associate Dean, Dean pro tem, and VP Academic & Provost.  His career has involved sustained innovation in technology, business, and administration. From 1983 to 1993 he served as CEO of TIR Systems, a UBC spin-off company that he founded and which eventually grew to 200 employees prior to being purchased by Philips in 2007. He joined UBC as a faculty member in 1994, and his research focuses on the optical, electrical, and mechanical properties of micro-structured surfaces, a field in which he holds more than 100 patents.  His technology is used in many computer screens and televisions, and he has helped to start six additional companies based on technologies developed in his laboratory.  Dr. Whitehead also serves on the Board of Advisors for the Commission Internationale de L'Eclairage, based in Vienna.
ABSTRACT
An important goal in characterizing human color vision is to understand and quantify the colour appearance of surfaces. This has led to various increasingly complex mathematical models. While these models successfully predict colour appearances, they do so with little real connection to the actual mechanisms of color vision. In this presentation I will present a recently developed physiologically-based model that incorporates plausible assumptions for how and why color vision evolved.  This approach helps to explain the surprising accuracy of our perception of surface color in a wide variety of circumstances and the consequent importance of ensuring that electric light sources do not interfere unduly with that perception quality.
LEARNING OBJECTIVES
1. Attendees will be able to describe the basic concepts behind the importance of human colour vision.
2. Attendees will be able to identify circumstances for which accuracy in colour vision was important for survival and therefore why it evolved as it did.
3. Attendees will be able to interpret basic information related to color surface appearance and to translate this understanding to their work as lighting professionals.
EVENT SCHEDULE
September 22nd, 2016
11:30 AM – Noon Registration and Check-in
Noon – 1:00 PM Lunch Buffet, Presentation by Lorne Whitehead: "A simple model for understanding the accuracy of human colour vision and consequent implications for lighting design"
1:00 PM – 2:00 PM Networking
The Arbutus Club
2001 Nanton Avenue, Vancouver, BC V6J 4A1
Free parking is available to guests of the Arbutus Club in the parkade on the premise
(Please use the non-reserved (non-member) spots on P2 and P3).
REGISTRATION
Online registration: iesbc.org/events
Maximum Capacity: 50
Registration will be closed when the maximum capacity is reached.
Please register early to reserve your spot.
QUESTIONS \ COMMENTS
Please e-mail us at registration@iesbc.org
This Seminar qualifies for 1 LEU through NCQLP and 1 LU through AIA.
IESBC Industry Partners
Platinum Partners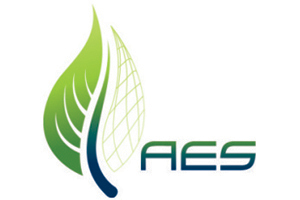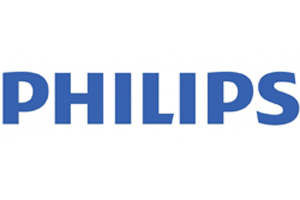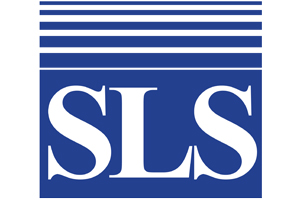 Gold partners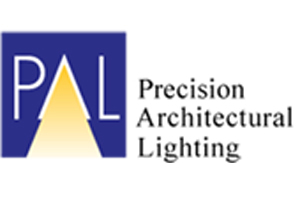 Silver Partners